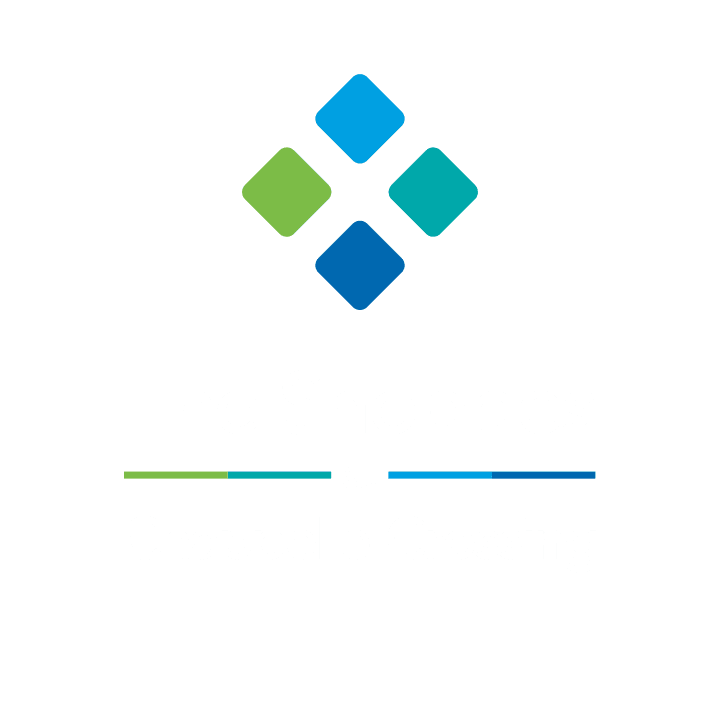 Glenwood Radiology Diagnostic Clinic
6403 Cartmell Place SW
Edmonton, AB T6W 4V4
Phone: 780-540-9066
Stellar Integrated Eye Care
203-6413 Cartmell Place SW
Edmonton, AB T6W 4V4 Canada
Phone: 780-652-2033
Skin Physicians Dermatology
202 – 6413 Cartmell Place SW
Edmonton, Alberta T6W 4V4
Phone: 587-520-0755
203-6413 Cartmell Place SW
Edmonton, AB T6W 4V4 Canada
Phone: 780-652-2033
Title

Address

Description

The Shoppes at Chappelle Crossing

6403 Cartmell Place SW, Edmonton, AB T6W 3L5, Canada

6403 Cartmell Place SW
Edmonton, AB T6W 3L5
Tel: (780) 909-3764
For Sale or Lease Available for Possession Today!
Don't miss your opportunity at The Shoppes at Chappelle Crossing – Heritage Valley's latest commercial plaza located in the fast growing Chappelle neighbourhood in Southwest Edmonton.

Professional Building A
Building A offers 2 levels with 36,000 sqft of space in addition to an exterior gated yard perfect for an Outdoor Daycare Area. Level 1 offers up to 11 Retail and Professional Outlets and a Daycare. Level 2 offers up to 5 additional Retail and Professional spaces.
Unit 106 – 1,240 sqft available today


Retail & Restaurant Building B
Building B offers 6,800 sqft for up to 4 Retail and Restaurant Outlets with the opportunity for Drive-thru access – perfect for Restaurant and Bank use. Ample sidewalk space can also offer an outdoor patio perfect for coffee shops and more.
Unit 104 – 1,566 sqft available today

Retail & Restaurant Building C
Building C provides 14,700 sqft of space for up to 11 Retail and Restaurant Outlets. Chappelle Vista will be the main access road and provides great visibility from 41st Avenue.
Unit 105 – 1,162 sqft available today

Unit 107 – 1,162 sqft available today
Unit 109 – 1,446 sqft available today
A Quality Development for Sale & Lease by a Quality Team for Quality Partners like you
Developed in partnership by two of Alberta's finest development companies: Alliance MJ Developments and Xponential Development Group. As specialists in commercial development, they bring expertise in both development and management with a commitment to the success of its retail partners and to making its properties a destination of choice for all consumers.
6403 Cartmell Place SW
Edmonton, AB T6W 3L5

© Copyright 2020 The Shoppes at Chappelle Crossing. All rights reserved. In our continuing effort to meet the challenge of product improvement, we reserve the right to modify or change plans, specifications, and prices without notice. Renderings are artist's conceptions only and may change from the artist's conception and are intended as a general reference only. All floor areas and sizes are approximate. Not to scale.